Free open source tool for finding, deleting and exporting duplicates in an Excel worksheet with lots of extra features – Excel 2010-2019 (Windows optimized)
| | |
| --- | --- |
| File name | xlDuplikatManager_v2.0 |
| Excel versions | 2010-2019 (Windows) |
| GUI languages | German, English |
| Where is the add-in after activation? | "Data" tab, next to the "Data tools" group |
| File size | 538 KB |
| Lines of code (total) | 3425 |
| Source lines of code | 2166 |
| Comment lines of code | 574 |
| Blank lines | 685 |
Source code
The source code is published on GitHub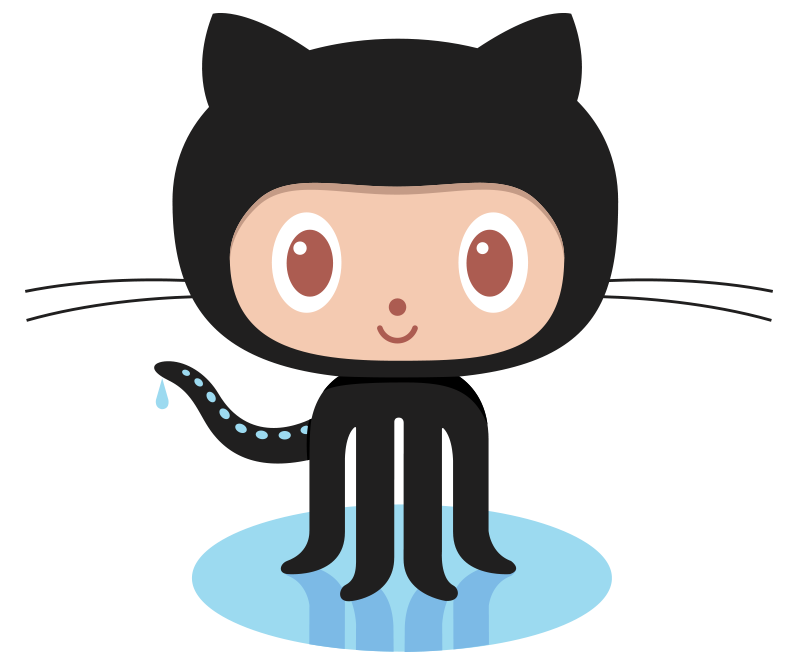 and can also be opened in the VBA editor as there is no password protection.
Installation
The tool is shipped as an add-in for Microsoft Excel (.xlam). After installation and activation the tool´s icon is added on the "Data" tab next to the "Data tools" group.
Download Version 2.0 – it´s free!
Automatic installation (recommended for Windows)

Download "xl DuplikatManager" xl_DuplicateManager_Installer.exe – Downloaded 1057 times – 1,004 KB
Manual installation

Download "xl DuplikatManager" xlDuplikatManager_v2.0.xlam – Downloaded 936 times – 538 KB
Number of downloads of previous versions: 302
Features
– Selection of multiple ranges on the worksheet while holding down the Ctrl key
– Two search modes: consider each selected area separately or merge non-contiguous columns
– Ignore upper/lower-case letters and/or blanks for the search if needed
– Coloured highlighting of duplicates, unique values or all different values
– Output duplicates, unique values or all different values ​​on a new worksheet (optionally the entire rows)
– Different deletion modes: only duplicates, complete lines, with and without compression (also in combination)
– Restoration of deleted duplicates possible
– Jump to individual duplicates with delete and restore function
– Non-destructive processing (the original content can be restored until a new area is selected or the tool is shut down)
– Permanent display of the number of duplicates, unique values, different values ​​and deleted duplicates
– Integrated quick guide with pictures, tips and examples
– The tool language can be switched between German and English
Screenshots

Donation
This tool is being developed and maintained with private effort and provided for free download. I would be very happy about a small donation to this foundation for sick children in the region of Heilbronn/Germany. Read more on the website of the foundation.