Free Open-Source-Tool for counting the lines of code in Excel Add-ins (.xlam)
| | |
| --- | --- |
| File name | Addin-CodeCounter.xlam |
| Excel versions | 2010-2019 (Windows) |
| Interface language | English |
| Where is the add-in after activation? | "Developer" tab, new group "Add-in Code Counter" |
| File size | 27 KB |
| Lines of code (total) | 258 |
| Source lines of code | 190 |
| Comment lines of code | 27 |
| Blank lines | 41 |
Source code
The source code is published on GitHub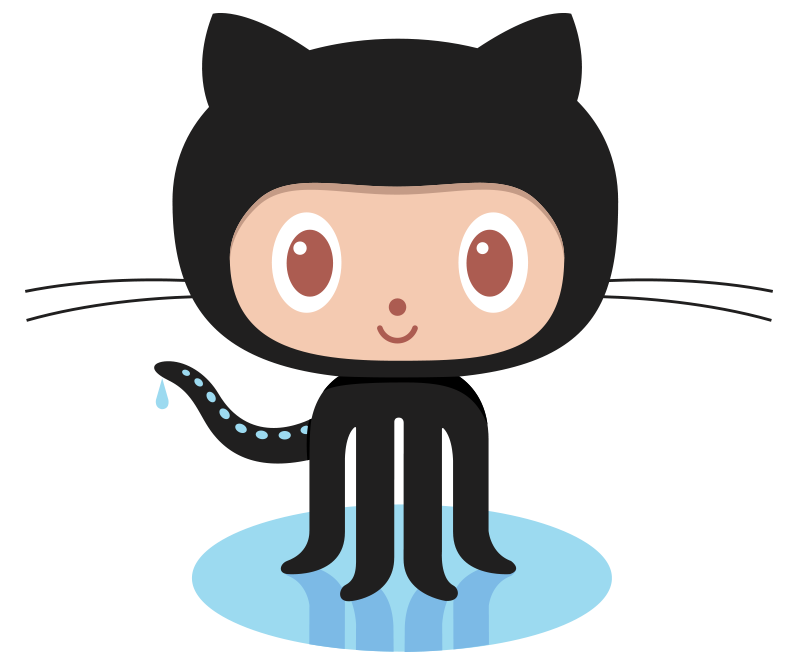 and can also be opened in the VBA editor.
Installation
The tool is shipped as an add-in for Microsoft Excel (.xlam). After installation and activation a new group "Add-in Code Counter" is added to the "Developer" tab.
Download version 1.1 – it´s free!
Automatic installation (recommended for Windows)

Download "Code Counter" Addin-CodeCounter_Installer.exe – Downloaded 708 times – 490 KB
Manual installation

Download "Code Counter" Addin-CodeCounter.xlam – Downloaded 671 times – 27 KB
Number of downloads of previous versions: 33
Features
– Counting lines of code (active source code, comment lines, blank lines, total lines) of a whole VBA project
– Optional: Counting lines of code of each component of the VBA Project individually, such as modules, class modules, user forms and worksheets
– Optional: Writing the results to a plain text file
Screenshots

Donation
This add-in is being developed and maintained with private effort and provided for free download. I would be very happy about a small donation to this foundation for sick children in the region of Heilbronn/Germany. Read more on the website of the foundation.